Reboot Before You Crash - Robot Greeting Card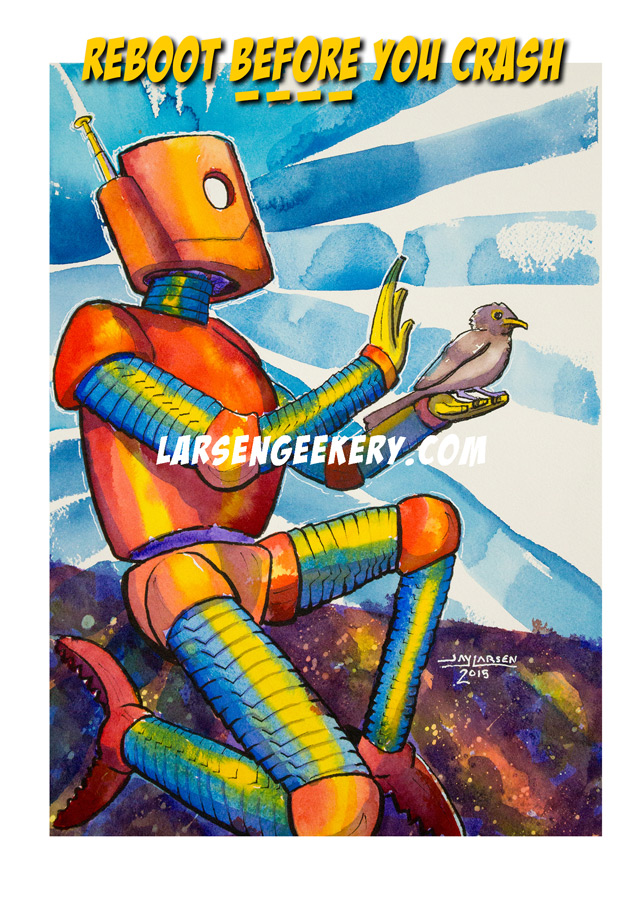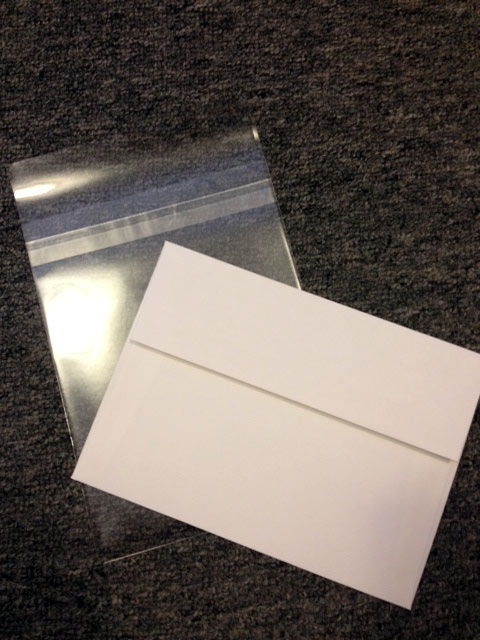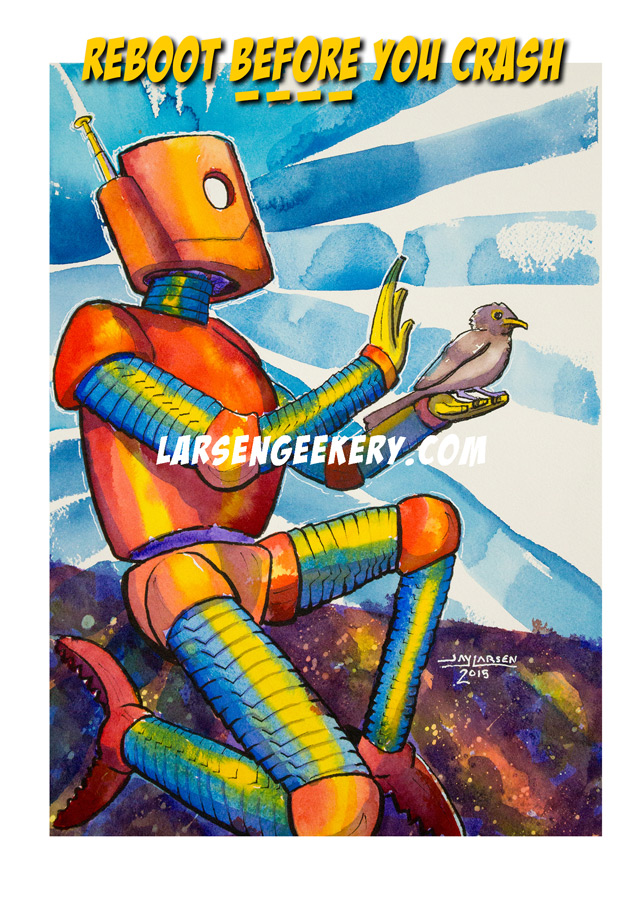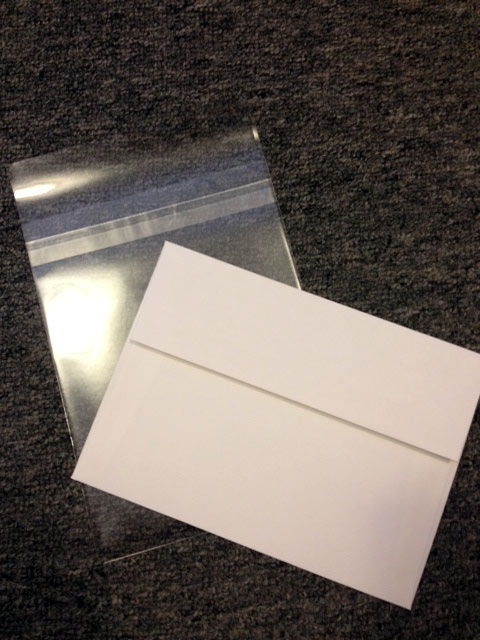 Reboot Before You Crash - Robot Greeting Card
Reboot Before You Crash.
This Robot knows that a bird in the hand is worth two in some imagined future. Slow down and appreciate what you have in your life right now.
These 5x7 Greeting Cards have an original Contrary Robot Design by Jay Larsen on the front and are blank on the inside. Printed on 80lb archival matte cardstock from renewable sources. Each card comes with a clean white envelope for you to use when mailing or gifting your card. All this is shipped inside a clear plastic bag to minimize the chances of damage during shipping to you. Actual card does not have watermark on the image.