More Than One Measure of Growth - Robot Greeting Card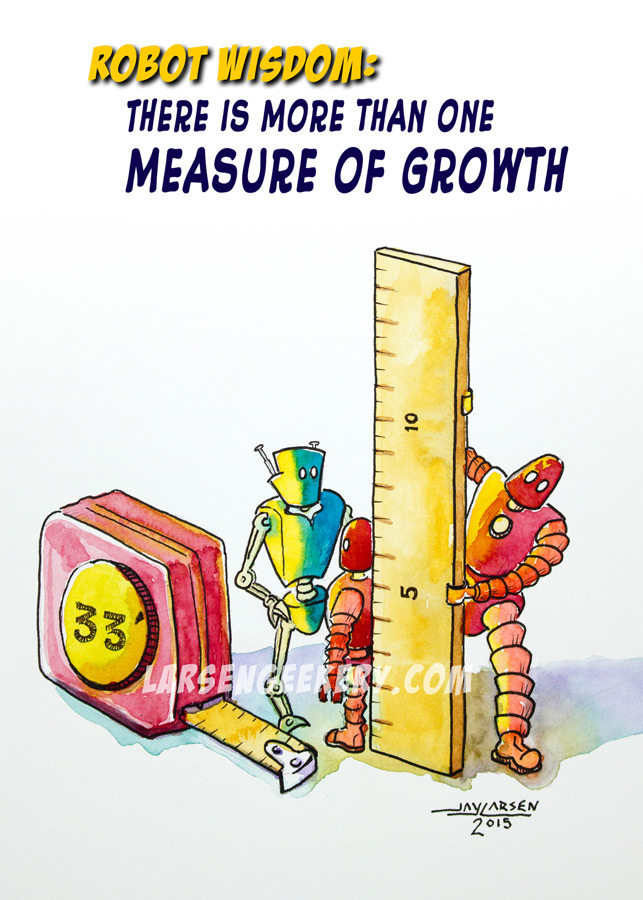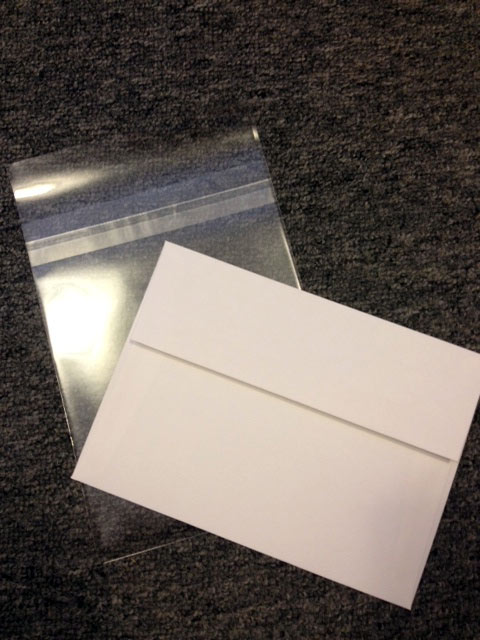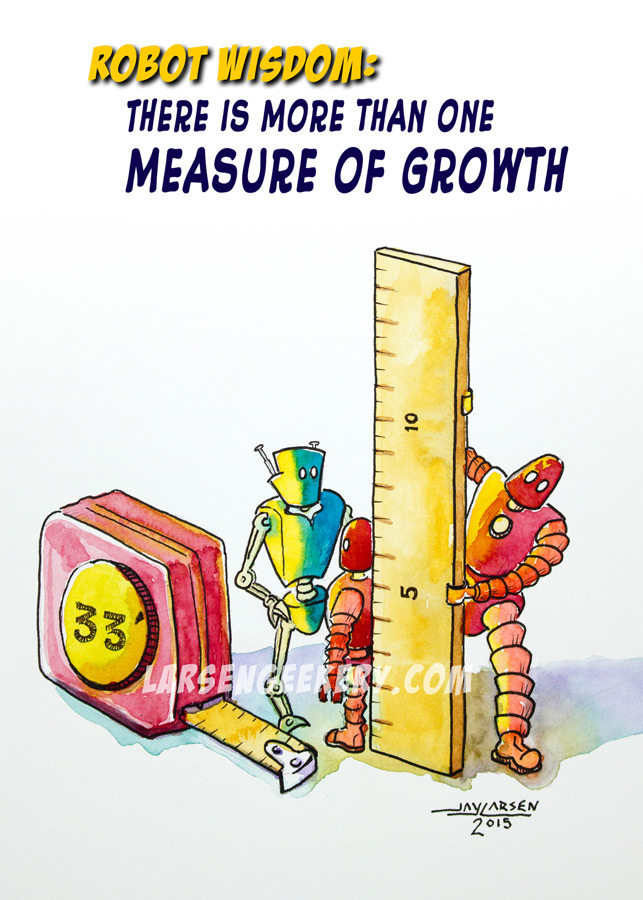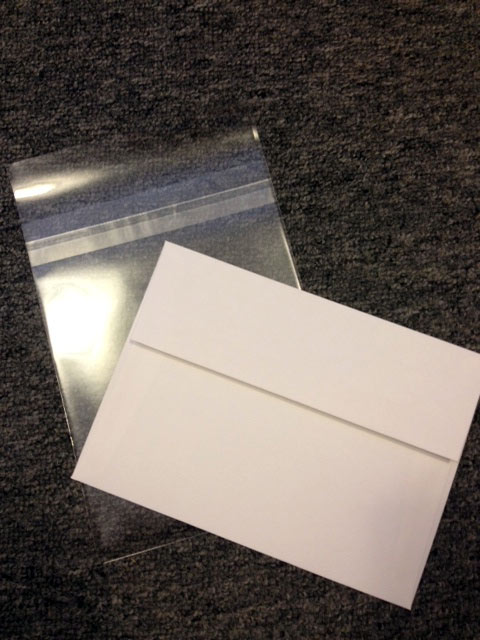 More Than One Measure of Growth - Robot Greeting Card
Robot Wisdom: There Is More Than One Measure of Growth.
These robots have pulled out the tape measure and the ruler to show their junior companion just how far they have come.
These 5x7 Greeting Cards have an original Contrary Robot Design by Jay Larsen on the front and are blank on the inside. Printed on 80lb archival matte cardstock from renewable sources. Each card comes with a clean white envelope for you to use when mailing or gifting your card. All this is shipped inside a clear plastic bag to minimize the chances of damage during shipping to you. Actual card does not have watermark on the image.